Body Work Massage Available Now
What is Body Work Massage?
The College of Massage Therapists of British Columbia hosts the board examination tests twice a year for students to become fully licensed in BC. Our Body Workers are Massage Therapists that are currently awaiting to sit the examination, or awaiting the results from the examination.
That means that they provide full massage therapy sessions at a discounted rate!
Massage sessions with a Body Worker can not be billed to any extended medical plans. Body Workers can not see patients with open ICBC or WSBC claims.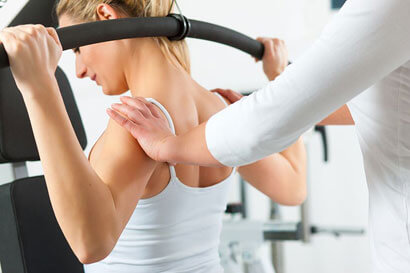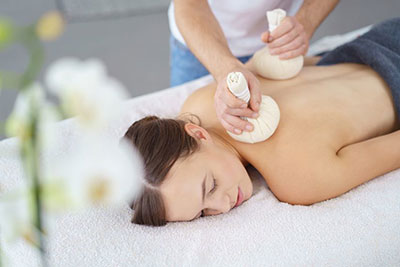 To book an appointment with a body worker, please call 604 – 593 – 2090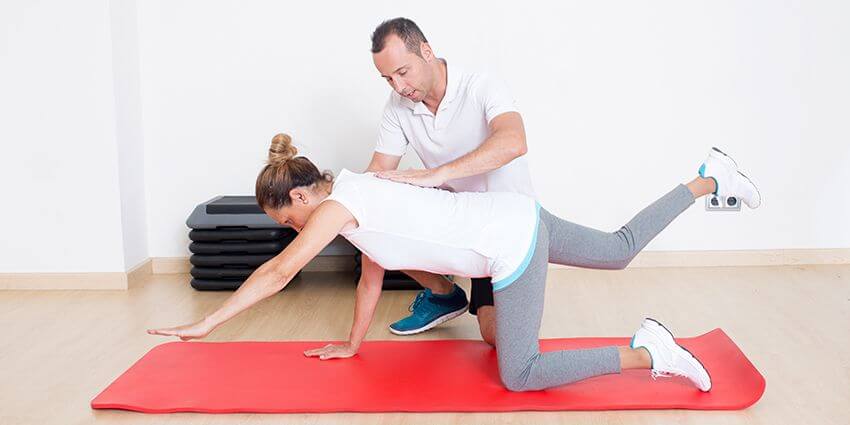 What are the rates for a massage with a Body Worker?
⦁ 60 minute session is $60
⦁ 45 Minute session is $45