Massage Therapy in Surrey
Massage therapy is a time-honored practice that utilizes skilled touch to promote physical and emotional well-being. At Arrow Physiotherapy , located in beautiful Surrey, BC, we offer exceptional massage therapy services as part of our comprehensive range of physiotherapy treatments. In this article, we explore the essence of massage therapy in Surrey and its numerous benefits for individuals seeking optimal health and relaxation.
What is Massage Therapy?
Massage therapy is a therapeutic technique that involves the manipulation of soft tissues, including muscles, tendons, ligaments, and connective tissues. Trained and certified massage therapists employ various manual techniques, such as stroking, kneading, and applying pressure, to improve blood circulation, relieve muscle tension, reduce pain, and enhance overall well-being.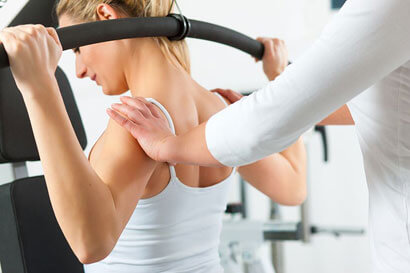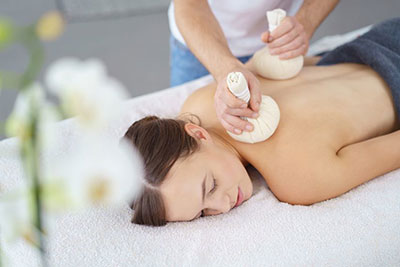 Benefits of Massage Therapy:
Pain Relief: Massage therapy in Surrey effectively alleviates musculoskeletal pain, whether caused by injury, chronic conditions, or everyday stress. By targeting specific areas of discomfort, massage stimulates the release of endorphins, the body's natural painkillers, providing immediate relief and long-term pain management.
Enhanced Relaxation: In today's fast-paced world, relaxation is essential for maintaining a healthy mind and body. Massage therapy induces a state of deep relaxation, reducing anxiety, stress, and tension. The soothing touch and rhythmic movements of massage promote the release of serotonin and dopamine, fostering a profound sense of well-being and tranquility.
Improved Circulation: Through skilled manipulation of the soft tissues, massage therapy stimulates blood flow, enhancing circulation throughout the body. This improved circulation delivers essential nutrients and oxygen to tissues, promoting healing, detoxification, and revitalization.
Increased Flexibility and Range of Motion: Whether you're an athlete, a weekend warrior, or simply someone experiencing limitations in movement, massage therapy can help enhance flexibility and range of motion. By targeting and stretching specific muscles and connective tissues, massage therapy in Surrey promotes increased mobility, allowing you to move with greater ease and freedom.
Stress Reduction: Stress has a significant impact on both physical and mental health. Regular massage therapy in Surrey sessions provide a sanctuary of calmness, reducing stress hormone levels and inducing a state of deep relaxation. By fostering a balanced mind-body connection, massage therapy supports overall well-being and resilience.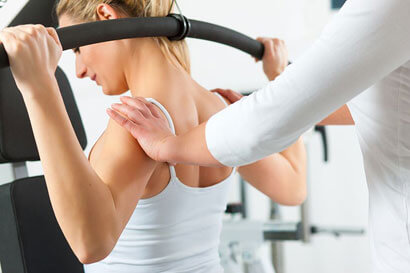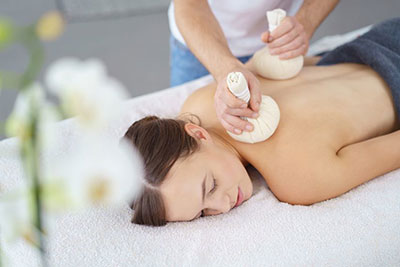 At Arrow Physiotherapy in Surrey, BC, our dedicated team of skilled massage therapists is committed to providing the highest quality of care. Through our holistic approach to massage therapy, we aim to empower our clients with improved physical health, reduced pain, and enhanced overall well-being. Experience the transformative benefits of massage therapy and embark on a journey of healing and relaxation. Contact us today to schedule your appointment and take the first step towards optimal health and vitality.
Simran Singh Gill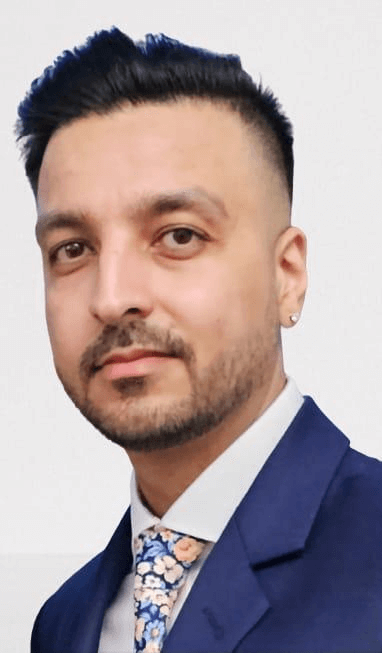 Simran recently graduated from the very challenging program at the West Coast College of Massage Therapy. He grew up playing many different sports such as Hockey, Cricket and Soccer and he had to overcome a few intense injuries because of this.
Simran has had a first hand experience of the effects of massage therapy and has an immense passion for helping others. During his time at WCCMT, he had the opportunity to work with a wide range of patients. He was able to help treat sports injuries, as well as neurological pathologies.
This has helped him learn to treat his patients with the entire body in mind. He believes that there are many benefits of a collaborative approach with other healthcare practitioners to achieve optimal results. Simran uses a variety of techniques including: General Swedish Massage, myofascial work, trigger point release, as well as prolonged stretching. All of these techniques will help fulfill his patients goals.